Data Engineering

Services



Insightful decisions with flexible and scalable data.
Businesses need an efficient way to gather,

store and analyze data.
In the 21st century, data is all about. With so many organizations and businesses merging into the digital age, data makes all the difference. That's why our data engineering services are geared to help startups and organizations streamline their operations.
As a leading data engineering company, we are able to prepare businesses for a data-driven transformation that changes the impact they have on the market. A data-inspired approach can drastically change the industry landscape and create better quality products.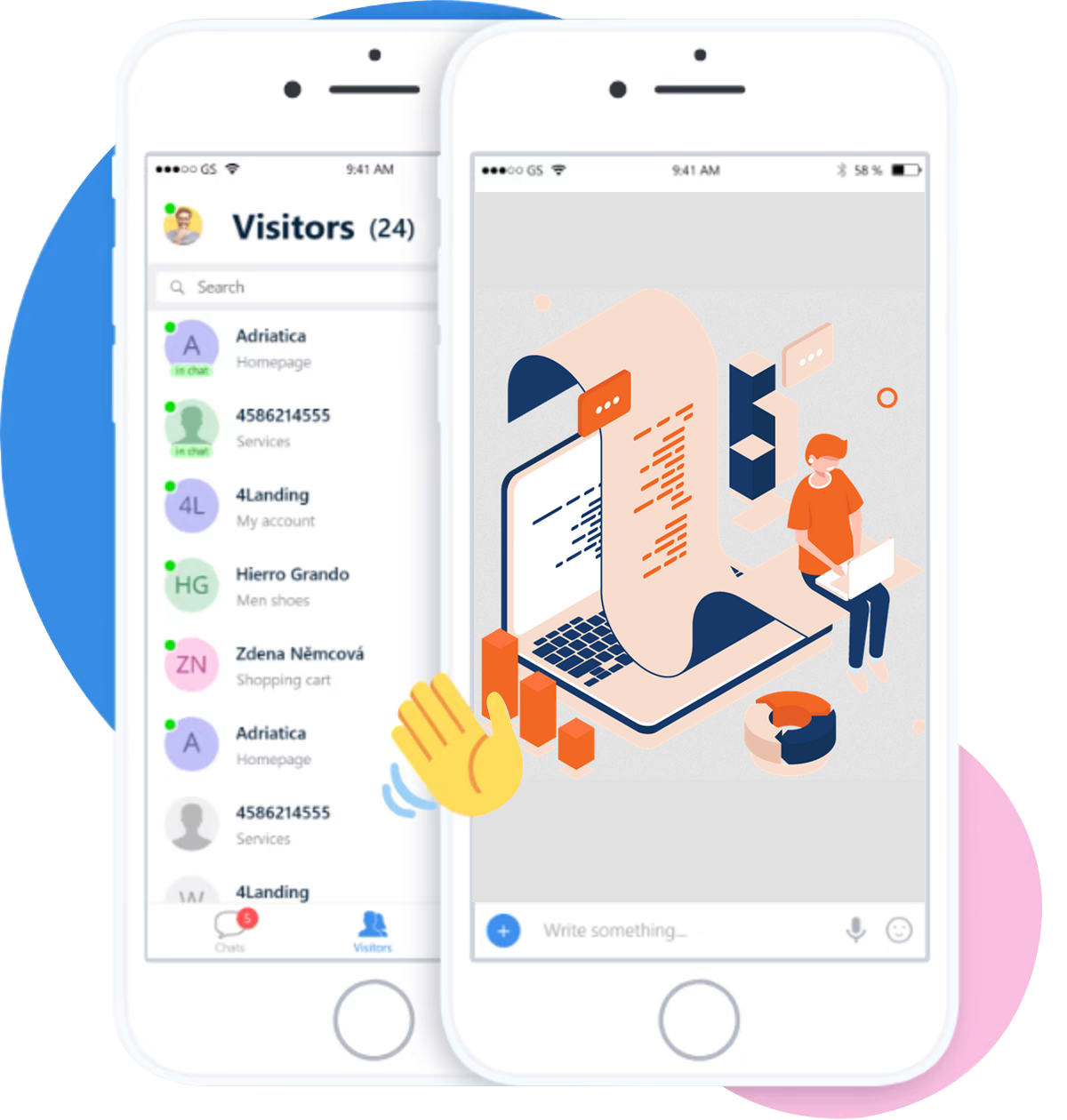 As an enterprise, you need to be able to adapt as quickly as the world around you. Mixing legacy business processes with complex multi-cloud infrastructure is no easy task, but that's exactly what we do. To achieve agility, you'll need a few things:
We're able to turn your enterprise data into actionable insights for the future. A trustworthy data foundation powered by insights from a variety of data sources. Data preparation that provides insights for all types of analytics. Insights that is available for interactive visualizations and predictive or prescriptive analytics.
We're uniquely positioned at the center of your data needs from transaction management to reporting. We provide data engineering services for organizations and IT companies who need help with understanding their data-related challenges.
Evermethod is a data engineering services company. We provide complete assistance to our clients with data engineering services. We want them to fully understand their data-related challenges. Our team of highly skilled and experienced data engineers is experts in data mining, warehousing, and analytics. We have helped clients in a wide range of industries, including healthcare, finance, manufacturing, retail, and more. We are committed to providing the best possible service to our clients. We offer a 100% satisfaction guarantee on all of our services. If you are not completely satisfied with our work, we will make it right.
What we do
Businesses are evolving more and more each day, which is why it's important to take your online presence with you on the go. Enterprise data management will help you make this possible, along with a wide variety of products that protect your data and ensure security, privacy and compliance.
Evermethod provides solutions for complicated data challenges and improves business visibility. Throughout the entire process, one of our most important goals is to make sure that your end-users are happy. We analyze structured and unstructured data with the right technology and processes to get the job done. Additionally, our team provides complete data lifecycle management services. We don't only help create big data pipelines; we transform them into robust systems prepared for agile business analytics.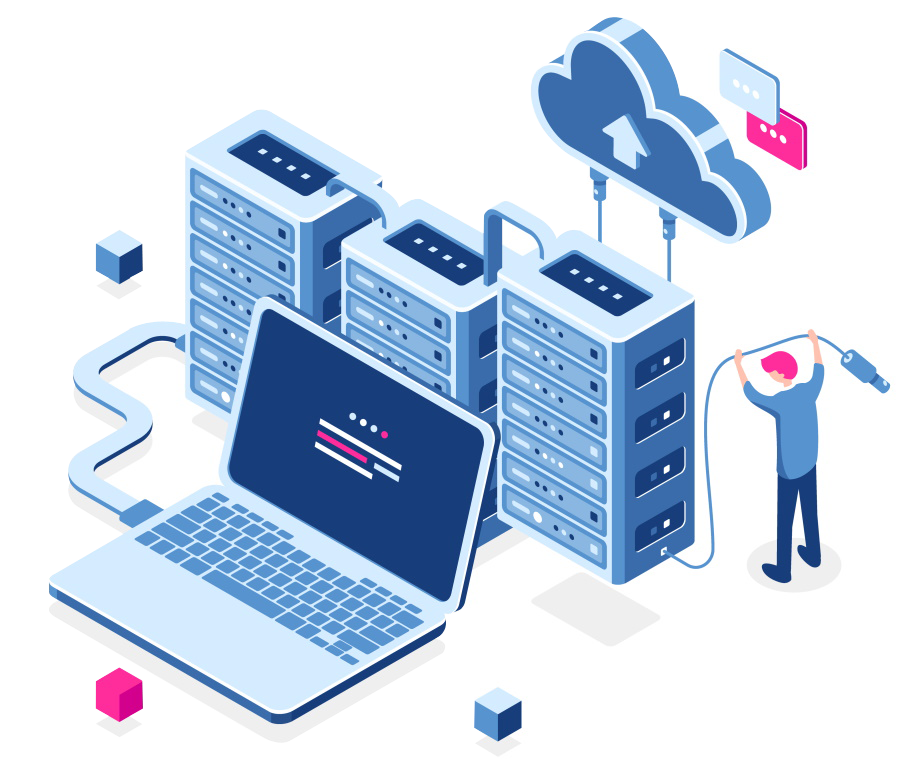 Full spectrum of data engineering services
Data ingestion
Cleansing and extracting data from various sources has been a tedious task. However, AI-based systems have the ability to detect and parse unknown or dirty data, automatically refine it, and make it available for exploration by data scientists and business users.
Data storage (ELT / ETL)
Our data extraction, processing, transformation and loading tools can access any type of storage system you have. We'll extract data from systems that are relational or big data and load the information into various other storage types when necessary.
Data modernization
Data migration is the process of moving data from a source system to the cloud or to on- premises legacy systems for business continuity and compliance. Traditional methods involve physical tapes, shipping carts or couriers.
Data pipelines
The pipeline is for those who wish to build production-grade data pipelines with cinematic quality video that are independent and reusable. This pipeline harnesses the power of various legacy, big data, and cloud orchestration toolsets to process data in batch and real time.
Data (CI/CD)
Our expert services cover legacy and cloud-based deployment, which includes developing efficient production pipelines based on infrastructure-as-code artifacts, reference data, and database objects. You'll have experienced consultants who have a firm understanding of legacy and cloud-based deployment to ensure your projects are done right the first time.
Real-time processing
We have the expertise to implement systems that power real-time and batch data processing across distributed environments. We offer mobile, web hosting and cloud services, so you'll have a customized system that will serve your needs exactly.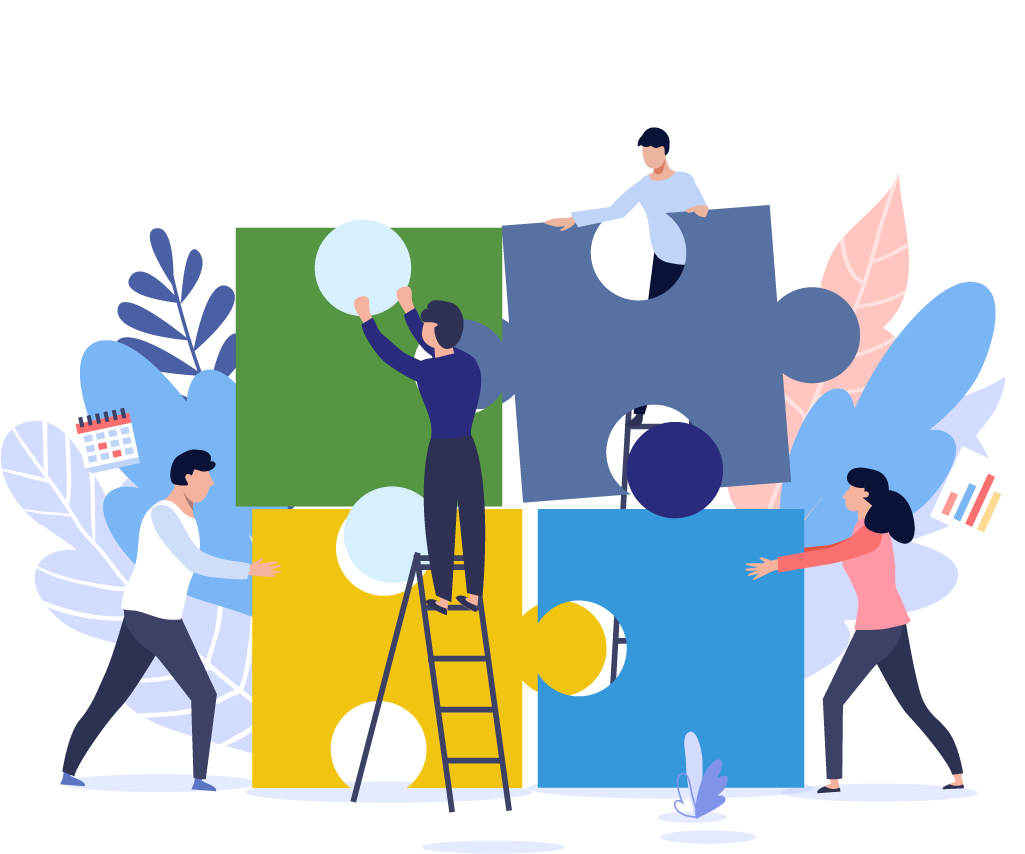 Our approach

Evermethod specializes in data engineering. We offer data privacy, compliance, and cloud expertise alongside proprietary frameworks and maturity models to construct a modern data ecosystem. Our team is flexible and can scale up rapidly through our "pod" or virtual pod-based approach.

Data
Strategy

Data Management

Managed Data Services

Customer Engagement
Monetize & maximize the value of data
Better Compliance
Increased Sales
Increased User Satisfaction
Tap New Markets & Customer Base
Faster Time-To-Value
Increased Operational Efficiency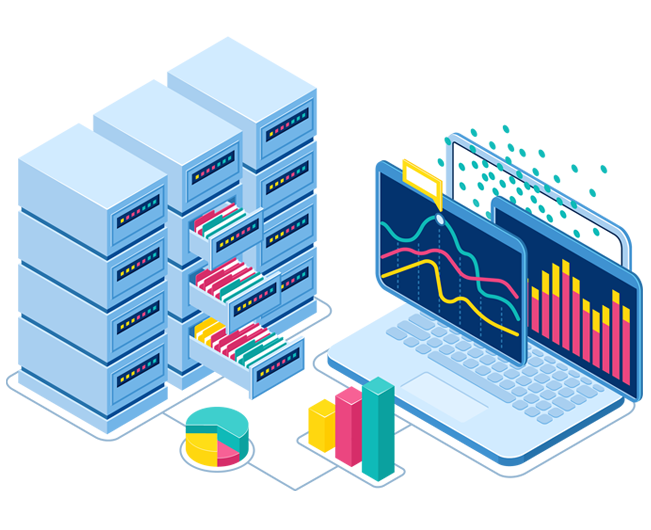 Data engineering services to help your organization optimize its data
Evermethod offers complete data engineering services for our clients. Our goal is to help them by providing a completely customized solution with the best service, from preparatory analyses and planning to the final results.
We want to completely understand how you can use data engineering services to solve your challenges.
Staying ahead of the curve in data management, as well as creating and executing a full data life-cycle plan for our clients.
Take the next step with us!
Learn how Evermethod can help solve your most challenging data engineering challenges.