MVP Development Services from a Leading

IT Company



Are you going to create a new product or service? Let us help you plan it out with a prototype and MVP development.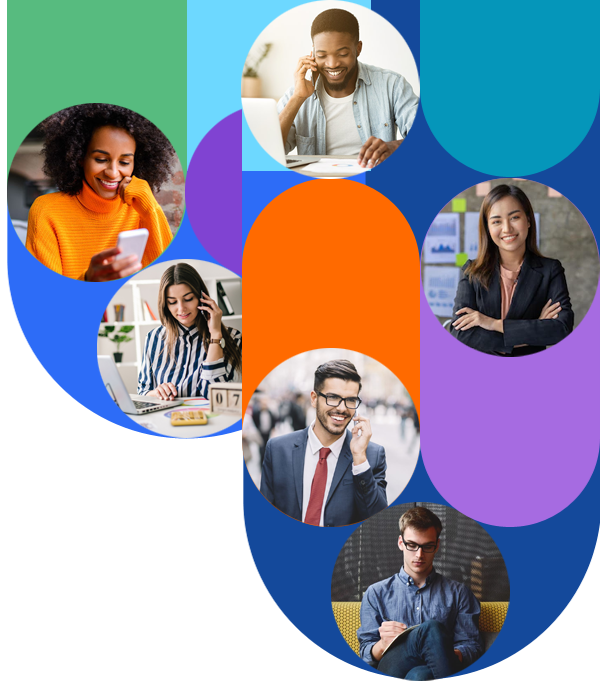 Full-fledged minimum viable product (mvp) development services
Building an MVP is one of the best ways to create a new digital product or service or validate your business idea. Whether you're a small startup looking to add a new feature to an existing product, or a mature enterprise hoping to make your next great innovation, MVP development will get the job done quickly and efficiently.
Getting your product in front of customers is important. With our Minimum Viable Product process, you can build an MVP to attract early adopters or validate your product idea. This can help your business grow faster and reach a larger audience.
In-depth Analysis
Evermethod knows that the success of your startup depends on how well you figure out what features to include from the very beginning. Our development team will work closely with you to provide an in-depth analysis of your product environment and all its variables, including your competitors, target audience, market trends and potential investors. We also take into account your own business ecosystem to help ensure that the MVP continues to evolve in the right way.
Proactive collaboration
We believe in active engagement. We work closely with our clients to ensure that the MVP development process is as efficient and effective as possible. Proactively guide your MVP's development with Evermethod, the most reliable and trustworthy provider for development services. We'll help you develop and launch your MVP effectively, taking your business to the next level in no time.
Fast launch & adaptability
As we continue to grow, our strategy is to start projects and get the ball rolling as fast as possible. The purpose of this quick start is so that we can change and evolve a team on projects based on their needs. An MVP should be able to quickly adapt to changes in order to keep up with the ever-changing market.
Business-centric approach
When it comes to developing a minimum viable product (MVP), it's important to choose partners who think like business owners. We offer MVP app development services and understand that your minimum viable product needs to be focused on delivering to your target market and customers. With our years of experience, you can trust that we'll work with you to create an MVP that will help you achieve your goals.
Process we follow
When it comes to developing an MVP, you need a team who is not only dedicated but also experienced. Evermethod is the right choice for you. Our team will help guide you through every step of the process and work with you to create a successful MVP. The process includes the following steps:
01. Initial consultation
The client discusses their product ideas with the Evermethod team and provides as much information as possible. The team will provide feedback and recommendations on how to proceed with the MVP development.
02. Product design & development

After the initial idea is fully grasped, Evermethod will work on designing your MVP. This means creating a wireframe, user flow, and screen mockup to showcase how the product will function. Once everything has been approved, we'll start developing your MVP using the latest technology and best practices.
04. Support & maintenance
After an MVP is launched, our team will provide maintenance and support. If any issues or problems arise, they will address them in an expeditious manner and make changes as necessary to improve the product. Our team is constantly working to improve their development process. They stay current with the latest trends and technologies in the field, always looking for ways to incorporate those into projects so that they can keep delivering high-quality work.
03. Testing and launch
Once we've developed your MVP, it will be tested thoroughly to determine if it's functioning as it should and meets all of our quality standards. If your MVP passes all tests, we'll release it to the public for use. The Evermethod team will continually monitor the product's performance and collect feedback from users in order to improve it.
Our technology stack
| | |
| --- | --- |
| Front-end | |
| Back-end | |
| Big Data | |
| Database | |
| Servers | |
| Serverless | |
Our product development experts
If you're setting out to create a new product, we can help. Our team of experts will guide you through the process so that your product solves the problem for potential users in the best possible way.