Light Weight

ERP Solutions
Simplify your IT operations and workflow with Evermethod's light weight ERP. Our intuitive system helps you manage, automate and streamline your business processes to optimize efficiency.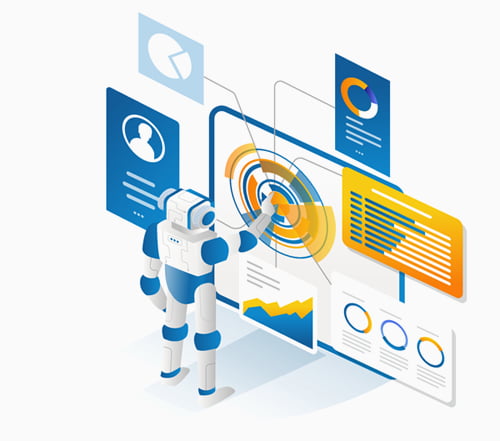 Reduce Overhead Costs
Evermethod's advanced technology is designed to help you save time and money. With our light weight ERP, you don't need to invest in expensive hardware or software solutions — just use our simple cloud-based platform for all your needs.
Optimized Performance
Our system is designed to maximize performance and minimize latency - no matter the size of your project. We also offer real-time monitoring and analytics so you can track progress quickly and accurately.
Flexible & Secure
We understand that every business is unique, which is why we offer customizable solutions that can be tailored to fit your needs. And with secure encryption protocols and 24/7 customer service, you can rest assured knowing that we've got your back!