Partner with us
Optimizing Software Development: Harnessing the Power of ODC & Outsource Partnerships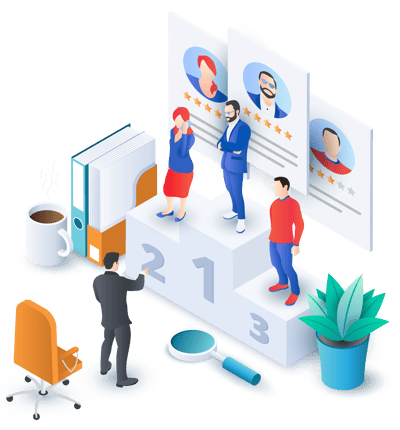 A tried, established, and proven method of creating a new software development team or expanding an existing software development team is to establish an Offshore Software Development Center (ODC) / Fully Owned Subsidiary in India. An ODC setup in India ensures a good team and, as a result, a good output from the overall set up due to the abundance of skilled software professionals in the country.
An ODC setup offers more control over the operations and also results in lower expenses when compared to outsourcing. A parent firm with long-term aspirations would therefore be better served by an ODC setup rather than outsourcing.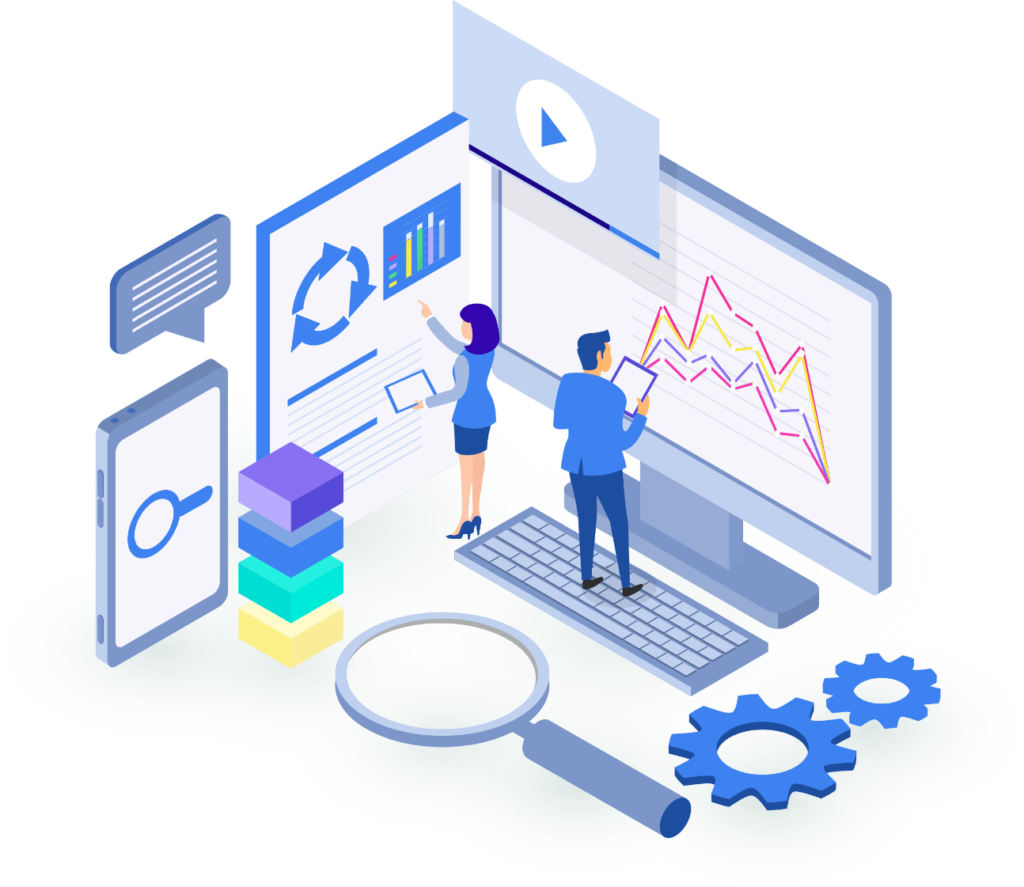 Benefits
Cost-effective Resources: Save money while gaining access to skilled professionals.
Our ODC services provide access to skilled professionals at a fraction of the cost of onshore labor. This cost savings can allow your company to invest in other areas of your business, while still receiving high-quality work from experienced professionals.
Scalable solutions: Flexibility to meet your changing business needs.
We provide scalable solutions that can be customized to fit your specific business needs. This flexibility allows you to adjust your operations as needed, whether you need to ramp up or down depending on market conditions or other factors.
Improved productivity: Achieve greater efficiency and productivity.
With our ODC services, you get access to experienced professionals who can complete your projects more efficiently, saving you time and money. With our support, your business can focus on achieving its goals and growing its operations.
Streamlined operations: Simplify your business operations and reduce risk.
Our ODC services offer streamlined operations that help to minimize risk and improve efficiency. Our team can handle everything from recruiting and training staff to managing contracts and payments, allowing you to focus on your core business activities.

Building a strong technical team.

Streamline the software dev operations.

After certain period of time, we can transfer the entire team to you to be a part of your organization.
Build-Operate-Transfer
Build-Operate-Transfer (BOT) model allows you to set up global extended team for your business to save expenses, increase capacity, and obtain hard-to-find skills. In a foreign country, starting and growing your own software development firm from scratch is incredibly challenging, time-consuming, and expensive. BOT service offers a quicker and more adaptable way to establish your own development center in a nation with economic costs or more access to competent resources.
Software outsourcing can be done easily and efficiently using the BOT approach. It enables all clients to develop and manage an outsourced unit on demand that can subsequently be entirely transferred, lowering your risk. As a result, both huge intergovernmental deals and smaller partners can be accomplished using the agreement for the software operating model.
Benefits
Cost and risk reduction
Complete in-line of your company culture
Complete control over processes and operations
Improved responsiveness to any business changes
Local knowledge base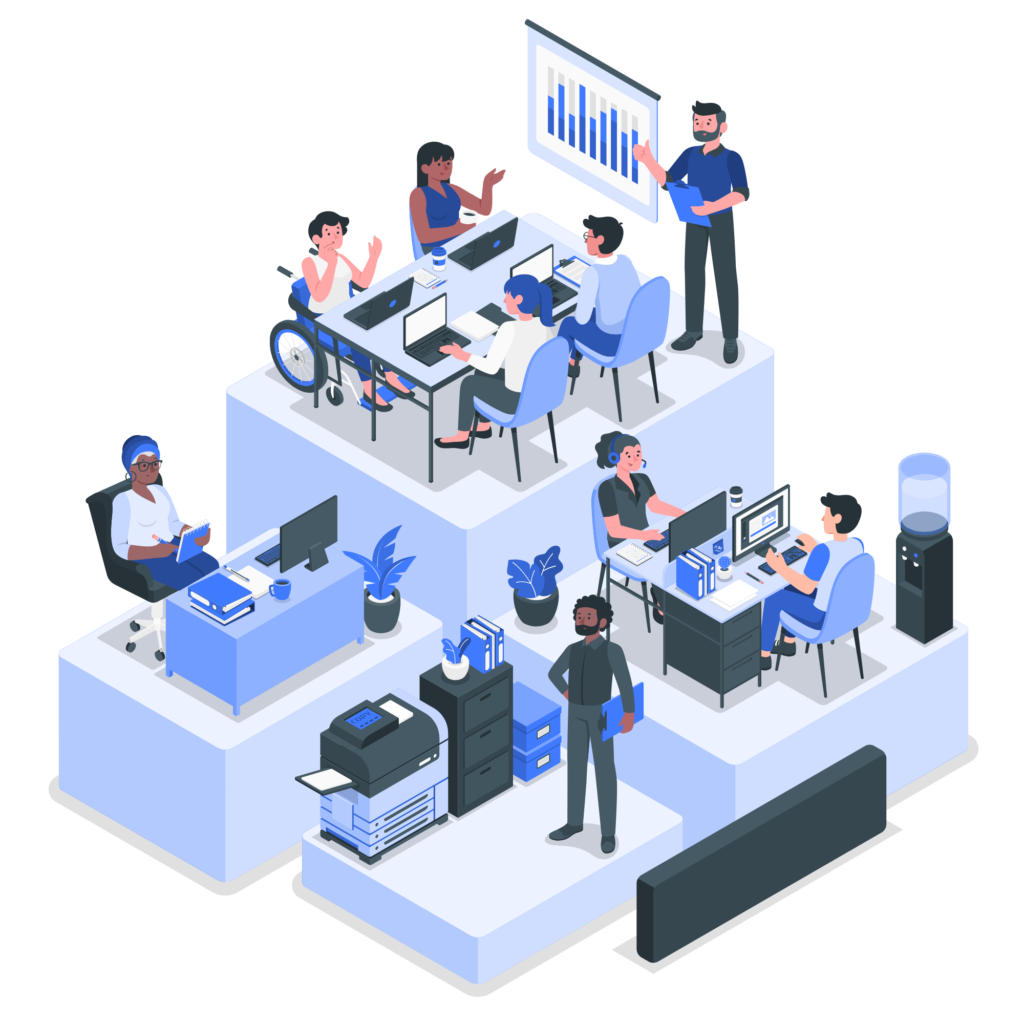 Ready to Build Your Offshore Development Center in India?