Custom Application Development Services
Enabling infinite opportunities to scale your software development projects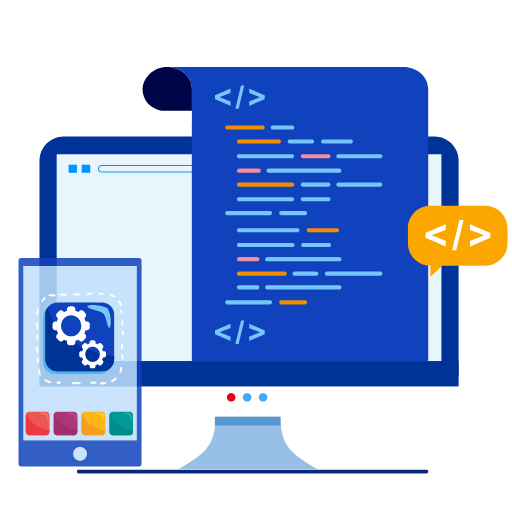 Custom application

development services
In today's volatile marketplace, IT and software development companies need to constantly innovate. This is done through planning, creating, testing, and deploying an information system: the so-called software development life cycle. Maintaining these innovations is critical in meeting customer expectations and staying competitive as new technology emerges. The struggle reminds developers that developing strategies must be intertwined with sustainability to make sure your business remains ambitious over time.
When it comes to Application Development and Maintenance, it's not just about expanding and supporting your current IT applications. It should also add value and help you in this digital age. All companies spend money on IT, but these days, the way that they budget is changing.
Evermethod provides customized solutions to help businesses efficiently achieve their application portfolio. We utilize our proven deployment procedures and the industry's most reliable practices to create, change, and run the business and cross-functional IT solutions.
Our spectrum of application development & maintenance services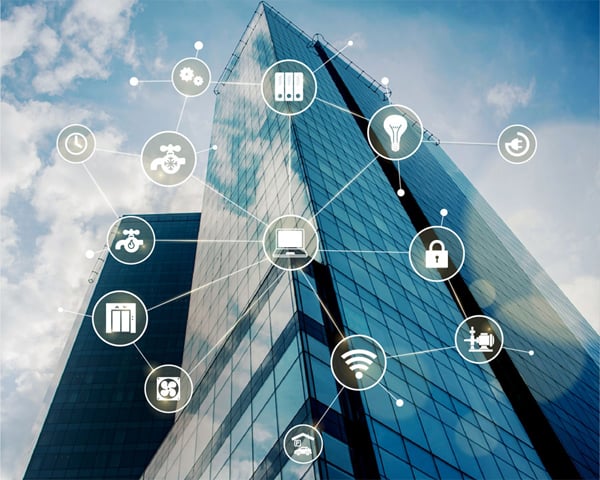 Building applications
Do you have an IT or software project on hand? We provide end-to-end software solutions to help you deliver customized products for your customers. Let us help by providing analysis, design, and development services.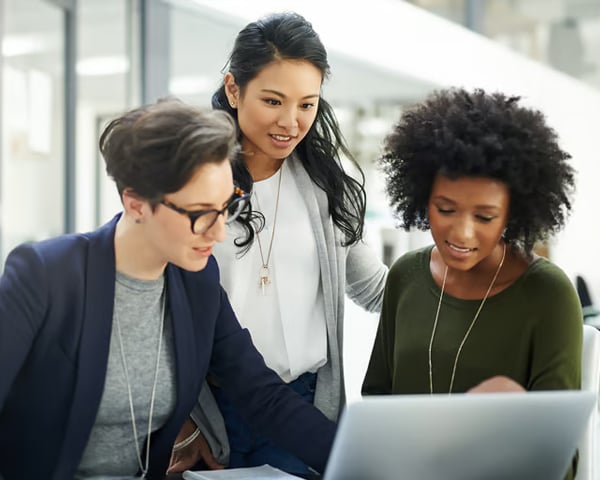 Pitch in a support
One of the most difficult things about launching a new project is finding expert assistance quickly enough to start helping you with it. Don't leave your project hanging - we can provide a pitch-in specialist who's ready to jump in and support you as soon as possible.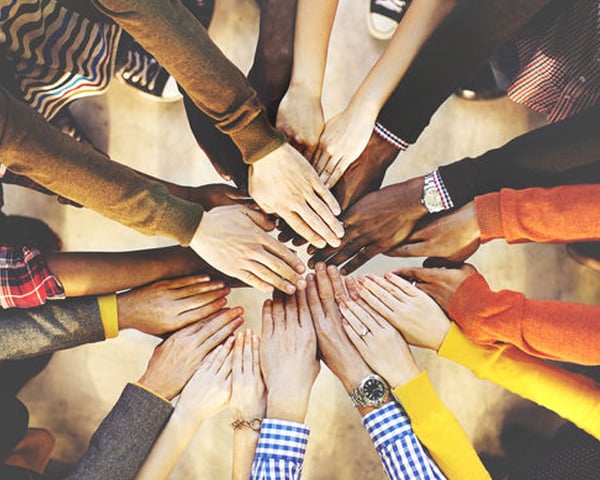 Dedicated resources
When you need a long-term development or support project done right, dedicated it or software resources are the best choice. This ensures expertise and availability, so you're sure to have your project completed on time without slowing your business down. That's why our team of dedicated experts is here for you - with expert team members who can focus on all your project needs.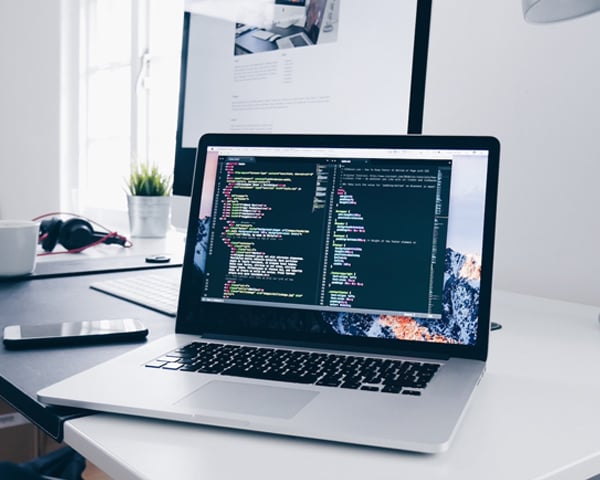 Remote development & support
Outsourcing with us will allow you to avoid complicating factors like relocation and visa costs that come with bringing experts on-site. You can also bring in the right expertise without worrying about a high turnover rate and without wasting time searching for the right candidate. We're both quick to deploy and low-cost - perfect for your remote it or software projects.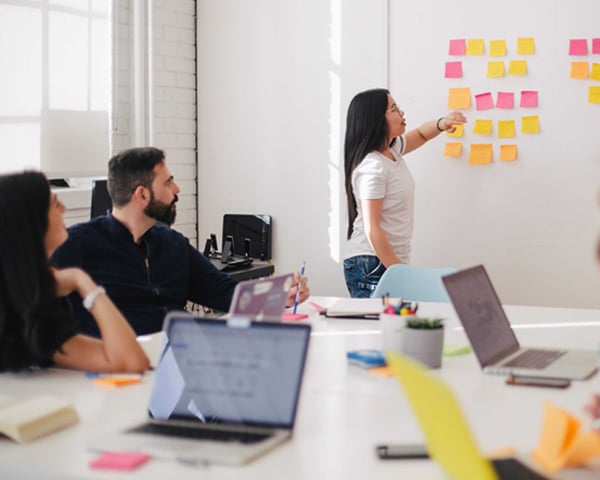 Project teams
Projects often call for different types of expertise. Outsourcing your projects to us will give you a competitive advantage by combining all expertise in one place. We'll complete the work on your end and deliver it on time, right when you need it most.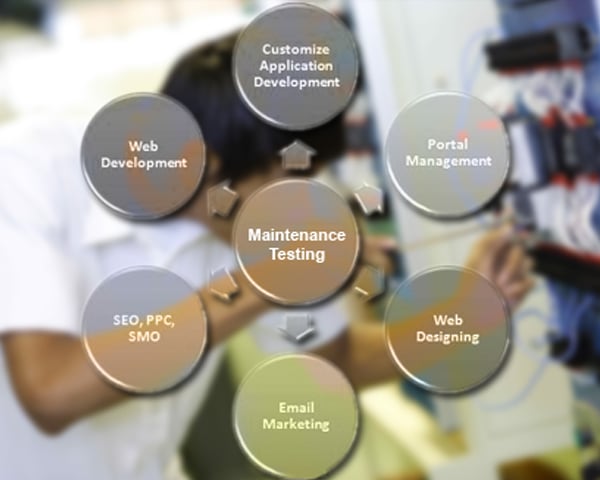 Testing and maintenance
When you're working on your IT or software, you need to give it the testing and maintenance it needs in order for it to be efficient without error. That is what we offer- continual testing of your applications in order to assure that they are up to date and working well without any issues.
In-depth application development expertise
With experts on cutting-edge technologies like multi-cloud, managed databases, Develops, AI/Ml, and performance monitoring, you can stay ahead of today's technological demands.
IP led & domain expertise
Save time and create more value in your business with our application development expertise and patent-pending technologies.
Broad partner ecosystem
Over the years, we've developed close-knit partnerships with global application development providers to give our clients access to state of the art solutions.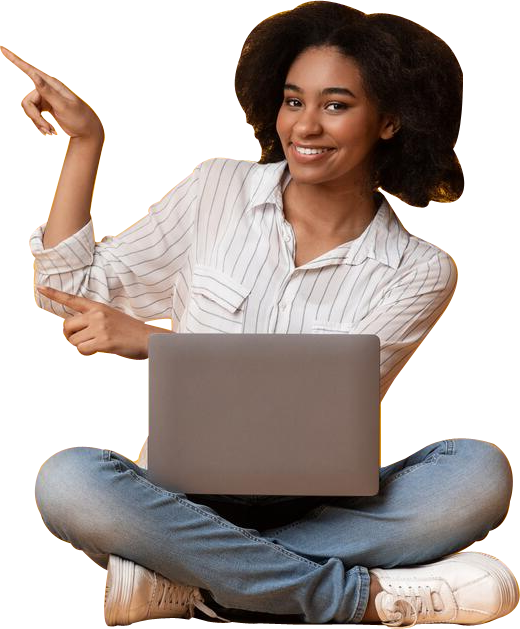 Requirement gathering and analysis
To deliver a personalized solution, our experts will assess the client's it infrastructure, user base, and the importance of their company operations.

Designing and development
The phases of design and development are carried out concurrently. The architecture for a fantastic user interface and user experience is defined by design. To enable coding, development is segmented and organized into modules.

Testing
The quality analysis starts here. Testing of every kind is done in here, including acceptance, technical, and functional testing. When an error is discovered, it is fixed before the software goes live.

Implementation
After the testing phase the solution is delivered to customer, we implement the software in the client's system.

Maintenance
We support after service and maintenance of the application, to enhance and extend the life time of the applications and transform them in pace with the evolving business needs.
We source IT/software teams for your next project
Remote it resource
Our dedicated, experienced team of it professionals is here to help. Tell us what you need and we'll work on your project as per your instructions. We're perfect for remote assistance with your projects.

Project outsourcing
With our professional it team, you'll get end-to-end project management and delivery. Our IT experts are on-site and ready to service any it needs you have.
On-site it resources
Our experts will work onsite to ensure that your IT needs are met. They'll work in real time, so you never have to worry about getting back to them.
Let's Help You Get Started!
Serving consumers by looking both forward and backward is not-so easy, but the potential of the new digital capabilities of today is immense and expanding.