Cutting-Edge

AI Services



Evermethod is a leading provider of AI and Analytics services for businesses, organizations, and government agencies.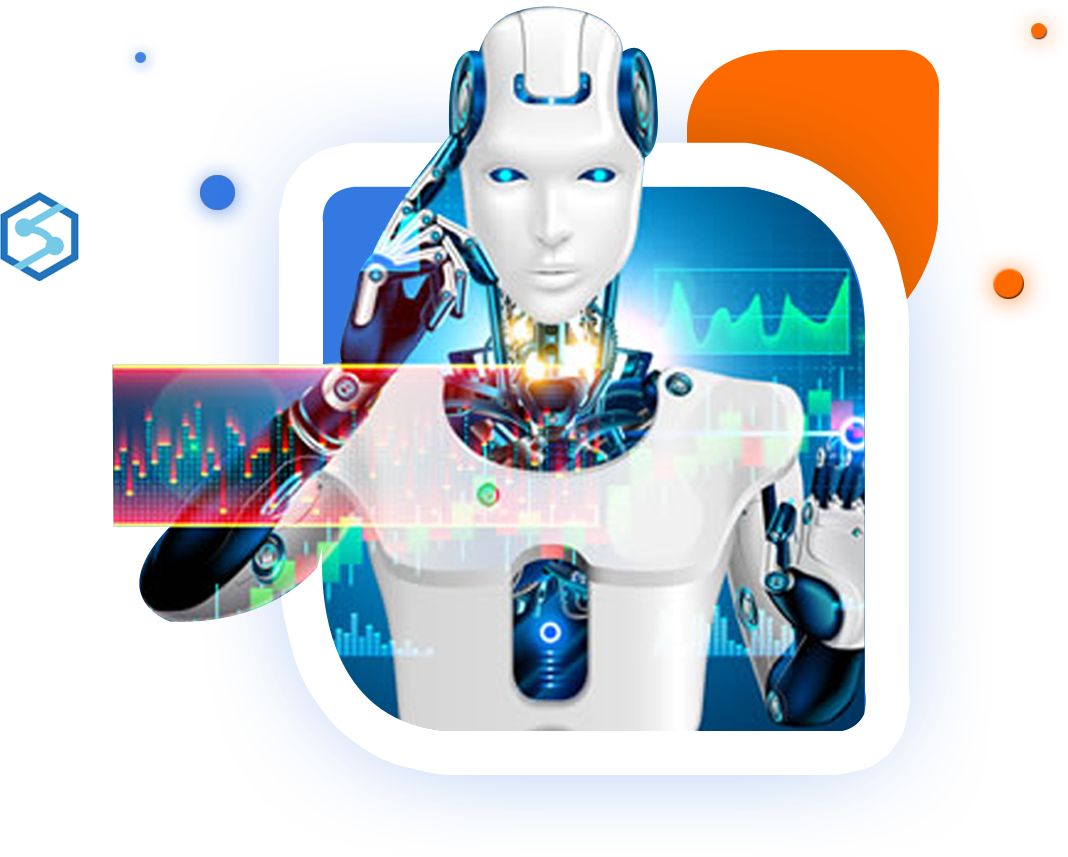 Comprehensive

analytics solutions
The right technological investment is simply the start of an amazing journey for both your company and your clients. Utilizing all of your organization data will enable you to implement strong AI strategies, boost productivity, enact best-in-class business procedures, and give your employees the reins.
With a wealth of new capabilities, prepare your company for the future. With end-to-end integration and collaborative human-machine learning, Our comprehensive approach to AI and machine learning enables you to get the most out of cutting-edge technologies. It's time to scale the use of AI throughout the company for quicker decisions, more powerful capabilities, and higher productivity.
Evermethod provides analytics consulting and engineering solutions encompassing the full range of data application and management including technical, business and financial. Our AI and Analytics solutions are rooted on deep statistical and mathematical models and advanced techniques, including machine learning, deep learning, natural language processing (NLP) and neural networks.
Our approach to AI & Analytics
Fueling innovation with Artificial Intelligence
AI, ML and predictive analytics can help you uptick your automation efficiency by 70%, enhancing business productivity. Using our visionary approach to Artificial Intelligence and profound technical expertise, you can benefit from comprehensive business analysis that fuels power decision making, improves productivity, and offers visibility through different stages of your operations.
It means uncovering your business challenges in your business, making sure you invest in the right infrastructure and technologies, helping implement best-in-class practices, and building future-ready serious teams.
Redefining business possibilities
Many businesses are unaware of their problems or their full effects. After thorough study, we'll assist you in implementing the appropriate technology so you may fully concentrate on promoting innovation.
Generate impactful outcomes
Finding solutions based on all of your data, not just some of it is important as data complexity increases. With analytics solutions built to integrate all data types, we can assist you in uncovering the meaning hidden in the numbers.
Address critical engineering issues
Experiences for customers are more crucial than ever. Evermethod can assist you with database management, product effectiveness, and frameworks that make everything really relevant.
Experience flexibility
Avoid becoming bound by fixed and constrained solutions and commitments. Evermethod provides solution maintenance so you can adjust to shifting markets and data drifts.
Our analytics services continuum
Data-driven solutions for your organization

We're a data automation and analytics company. We have developed a suite of intelligent systems that helps organizations in the IT industry with their day-to-day operations. With us you can get insights from the data you collect with minimal effort,

AI-powered analytics
Our first-generation AI-powered analytics platform provides deep business insights to the clients. It uses machine learning to analyze data and provide actionable insights.

Data visualization
Evermethod provides a wide range of data visualization tools to help you understand your data better. You can easily create charts, graphs, and other visualizations with just a few clicks.

Data exploration
Evermethod helps you explore your data by providing interactive visualizations and dashboards. You can also use our powerful search engine to find what you need in seconds.

Data analysis
Evermethod offers a wide range of powerful analytical tools to help you make sense of your data. You can use our statistical analysis tools to find patterns in your data or use our forecasting tools to predict future trends.
Get access to AI & Analytics Services
Start your free trial today.
Data-driven decisions, powered By AI
Evermethod is a data driven marketing products and Services Company. We are the first AI-powered marketing automation platform that combines AI & Analytics Services to help brands and organizations get better insight into their audience, optimize their content and campaigns, and generate more revenue.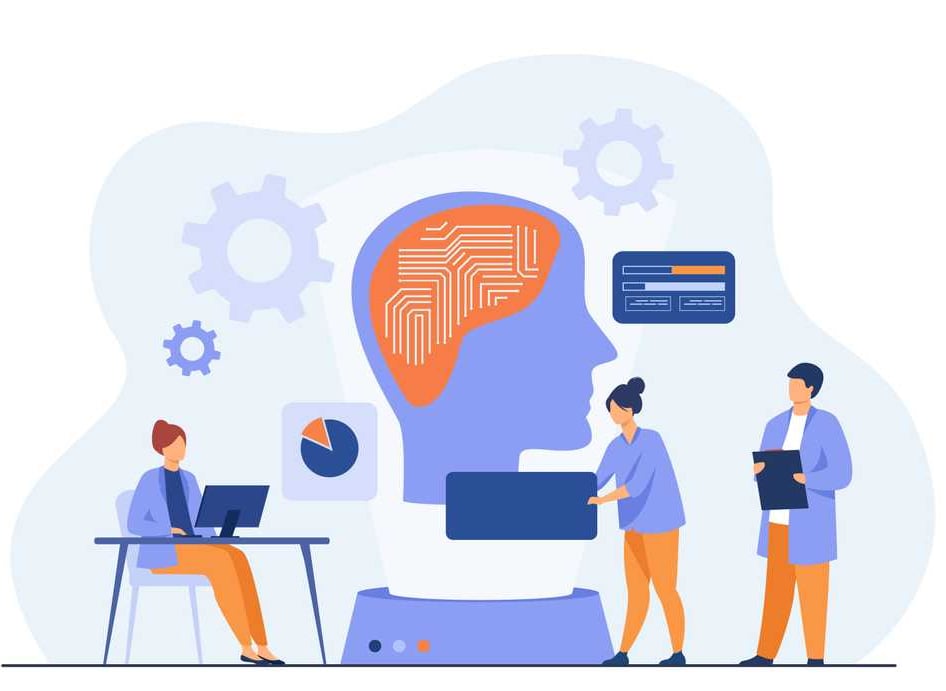 Machine learning + predictive analytics
Evermethod is the perfect tool for businesses who want to take their data analysis to the next level. Our AI and analytics services can help you make sense of your data, identify trends, and make better decisions for your business.
Using our AI and Analytics services you can get the insights you need to make better decisions for your business. We harness the power of AI and analytics to help you uncover hidden patterns, trends, and correlations.
Evermethod is the perfect solution for businesses that want to make the most of their data. We offer a variety of AI and analytics services that can help you make better decisions, improve your customer service, and increase your bottom line.
Talk to our team about your business, your challenges and let's discuss how we can help.
Start your free trial today.