Advisory

Consulting Services



We bring deep functional experience, a strong business perspective, and consumer understanding to the table with a focus on business-critical issues and opportunities.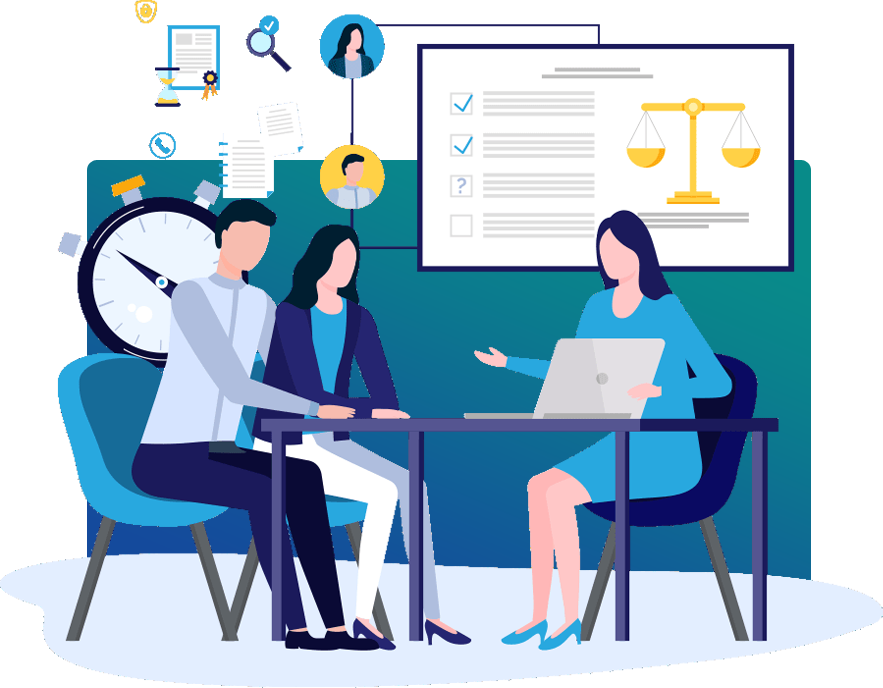 We're technology consultants with a

focus on digital products.
We're passionate about helping your business succeed. With our consulting services, we'll help you innovate and find new ways to expand your reach.

Our advisory consulting services are tailored to the needs of your organization. We have the niche expertise of a strong digital marketing and cutting-edge technology engineering, which put us in a unique position to help you succeed. Utilizing our expertise, we can create an outsourced IT team that is quite different from any of our competitors.
IT management consultants

- we put your technology in the right hands
In a fast-paced environment, there is no time to wait for service providers to take care of your needs. Evermethod offers an end-to-end suite of advisory services to augment and complement your IT team, from project management and business analysis to design, development, and integration.
We share your values and speak your language
Evermethod is an advisory company that provides IT consulting services. We help companies and organizations to improve their IT process and governance, as well as to develop IT strategy.
Agile methodology for the new-age businesses
The structured approach we use towards strategic technology consulting services gives us the ability to assist in everything from discovery, strategizing and engineering. We use our deep tech expertise and decade-long experience in digital consumer insight to reenergize your software architecture and leverage latest technology as efficiently as possible. This gives us the ability to automate, digitize, optimize and drive business goals for your software.
Listen
Discussion with key stakeholders, get idea about the pain points and capture vision requirements.
Design
Appropriate and holistic architecture. Take a call on critical implementation dependencies: critical, important or discretionary.
Execute
Standards-centric best practices. Use change control. Contingency planning and effective communication.
Support
Formally handover to in-house support staff, involve ETS to provide constant support and schedule regular milestone goals.
Analyze
Assessment of assets, contracts. Identify the functionality gaps and document current state.
Plan
Comprehensive execution requirements. Work/project plan creation, resource scheduling and calling.
Transition
Streamline maintenance, lifecycle guidelines, knowledge transfer and create support documentation.

Define your goals
Work with our team of experts to define your organizational goals.

Develop a plan
We will develop a customized plan to help you achieve your goals.

Implement the plan
Our team will help you implement the plan and achieve your desired results.
Elevate your technology.
The right technology can make all the difference. The good news is, you don't have to figure it out on your own. Engage success with a product expert who can help you determine the ideal tools for your needs.
Start your free trial today.