About

Evermethod Inc.
Evermethod is an IT services firm founded in 2018 through partner network. We help businesses harness the power of technology to create innovative, competitive products and services.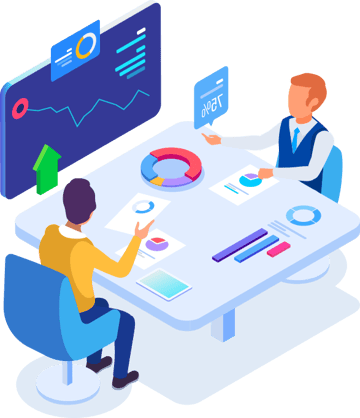 About Us

We are a software development company that specializes in custom applications, web development, and enterprise solutions. Our team of experts has a deep understanding of the latest technologies and trends. We work closely with our clients to understand their unique needs and objectives, and we deliver solutions that drive results.
Our team of highly skilled developers and engineers has a proven track record of delivering quality software products on time and on budget. We're proud to have worked with some of the world's leading organizations, including Fortune 500 companies, government agencies, and startups.
We're passionate about helping our clients succeed in the ever-changing digital landscape. We're constantly innovating and evolving our capabilities to stay ahead of the curve. And we're always looking for talented people to join our team.
Company mission & values
Our Values
We are values driven organization, our core values do not change, and we update in small ways with changing times and changing needs in the world.
We strongly believe in always putting the customer first. We are a company that is built on the ever-changing needs of businesses and the people they serve. We work tirelessly to stay ahead of the curve and offer our customers the latest and greatest technology has to offer. Our team is made up of some of the most talented and forward-thinking individuals in the industry. We are constantly pushing ourselves to be better so that we can provide our clients with the best possible service.
We are proud to say that we have never wavered from our commitment to customer success. Every decision we make is with our customers in mind. From the products we develop to the way we market them, everything we do is designed to help businesses reach their full potential.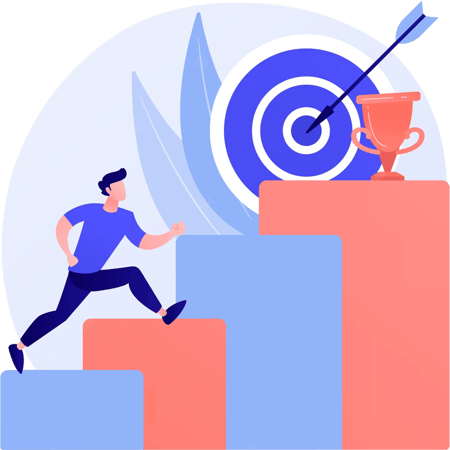 Customer Satisfaction
Evermethod is always in-line with customer interest.

Draw the best talent for the biggest problems.

Build long lasting partnerships with our clients , partners & vendors.
Integrity
Adhere to highest professional standards.
Use client resources cost effectively.
Preserve business confidentiality of our clients.
Business Values
Maintain one focus irrespective of client size.

Think business growth & Help navigate value based growth.

Bring in Consumer, Social Media, New Technology view for client's products and services using our Evermethod model.
Improve client's business in market place
Utilize global talent and bring in the best people.

Help generate value for client business in the market place.




Our People
Non Hierarchical work place for our employees.
Develop one another through coaching and mentoring.
Inclusion & diversity take highest preference.
Giving back to community through local events.