Digital Transformation

Services
We build reliable web and mobile solutions to help businesses increase productivity, address technological challenges, and advance.
Unleash the full potential of your data, increase automation by up to 70%, and redefine business opportunities with our analytics solutions.
Business Process

Services
Improve your bottom line, grow and scale your business with Evermethod as your Business Process Outsourcing partner.

Software development center

To help you reach your business objectives, our Offshore Development Center (ODC) provides dedicated developers, facilities, and infrastructure. With the assistance of a local provider, the BOT model enables clients to establish an operational subsidiary of their business in a remote location.

Startup services
If you have an app idea, bring it to us, we make it happen. We help startup organizations stay on the line and rollout exceptional applications by imparting the decades of our expertise in the software engineering.

Application development & maintenance
Effectively manage your application portfolio through our customizable solutions. By leveraging our proven deployment techniques and technology best practices we empower our clients with transformational value.

AI & analytics
Operationalize products and solutions across the fields, including NLP and ML using our data science methodologies. Our AI services turn data into useful and actionable insights using advanced technologies.

Business process
Reinvent your business processes and achieve efficiency with our business process services. Our areas of expertise span numerous industries and verticals, and our business process services are scalable to adapt to your business goals.

Advisory consulting
Transform your businesses through the power of people, technology, and innovation. We help enterprises becoming adaptable because we provide technology solutions the necessary business perspective.
Want to learn more about how our

consulting services

help you realizing your business goals?
Solutions we deliver
IT-enabling all types of B2B & B2C interactions and operations.

Enterprise Applications

ERP

CRM

Data Analytics

Mobile Apps

Web Portals


Maintainance & Support

Enterprise Applications
Technologies & Platforms
We Work With
Technologies & Platforms

We Work With
Solutions
Our IT consulting services have helped Fortune 500 companies and renowned brands optimize their digital strategies and develop inclusive product roadmaps.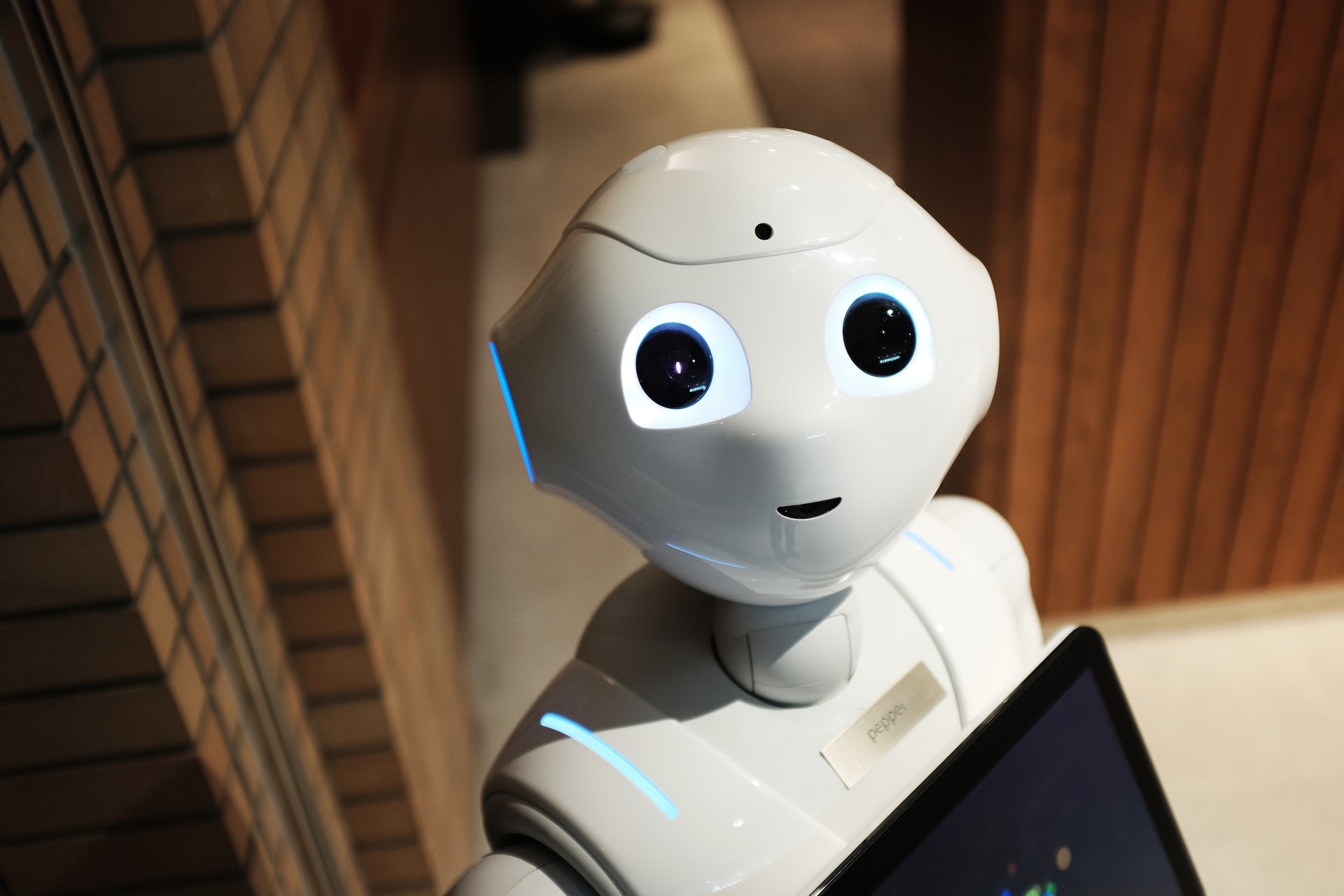 As the world continues to become more connected and complex, businesses must adapt to a rapidly changing digital...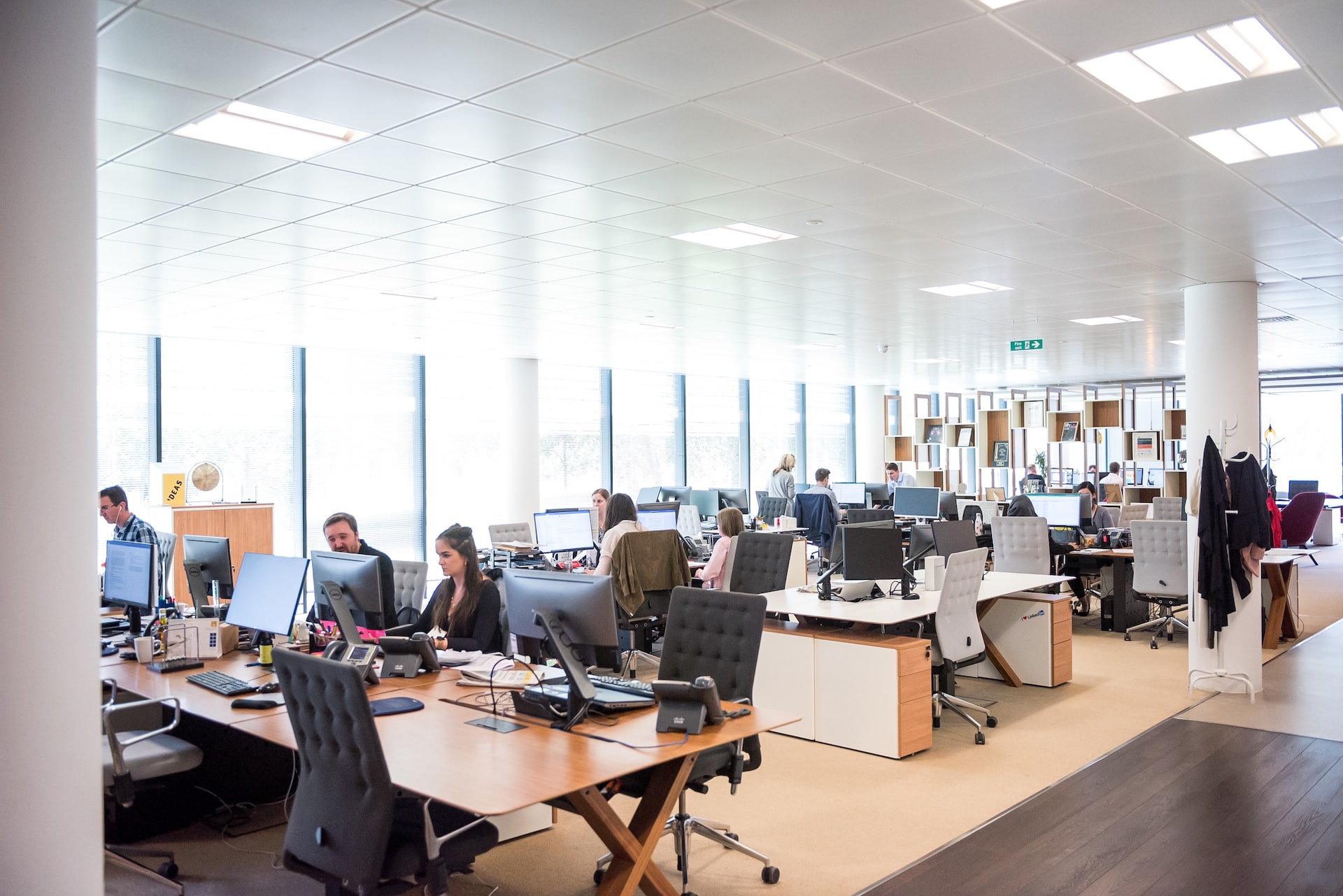 The offshore development center (ODC) is a flexible, cost-effective and reliable option for businesses looking to...